Workshop
Place Particulars: Discoveries in Abstract Landscapes
With Tom Voyce
5 days
Mon 14 – Fri 18 Jan
10am – 4.30pm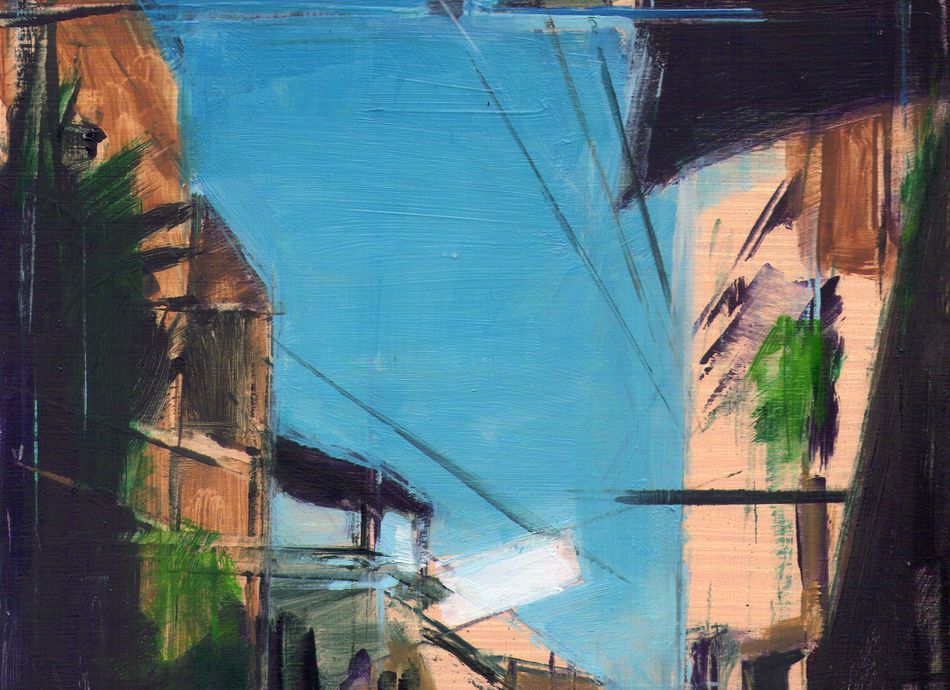 This Workshop is now Fully Booked.
Please email info@ceac.org.nz or call 09 838 4455 to be put on the waiting-list.
Explore the 'sense of place' with UK artist Tom Voyce. Using Corban Estate as the subject matter, this workshop pushes the boundary between abstract and figurative scenes so participants can decide the focus of their artworks. Working in your choice of painting media; water colour, acrylic or oils, participants will produce a series of paintings over the week, from initial drawings and colour notes to finished layered artworks.
Tom is an artist from Staffordshire, UK and winner of the Sky Arts Landscape Artist of the Year Award 2017. Balancing figuration
and abstraction, his subject is not landscape itself, but rather the components of such that make up our perception and experience of a place; light, tone, shadow, colour. The strength in Tom's artwork lies in the suggestion of a sense of place, being present within a particular space at a particular moment.
---
Info
Adults: 18+
5 days
Mon 14 – Fri 18 Jan
10am – 4.30pm
$400.00