Workshop
Mark making to Printmaking | Summer School 2018
With Michel Tuffery
Daily, 10AM - 4:30PM
Mon 15 - Thu 18 January, 2018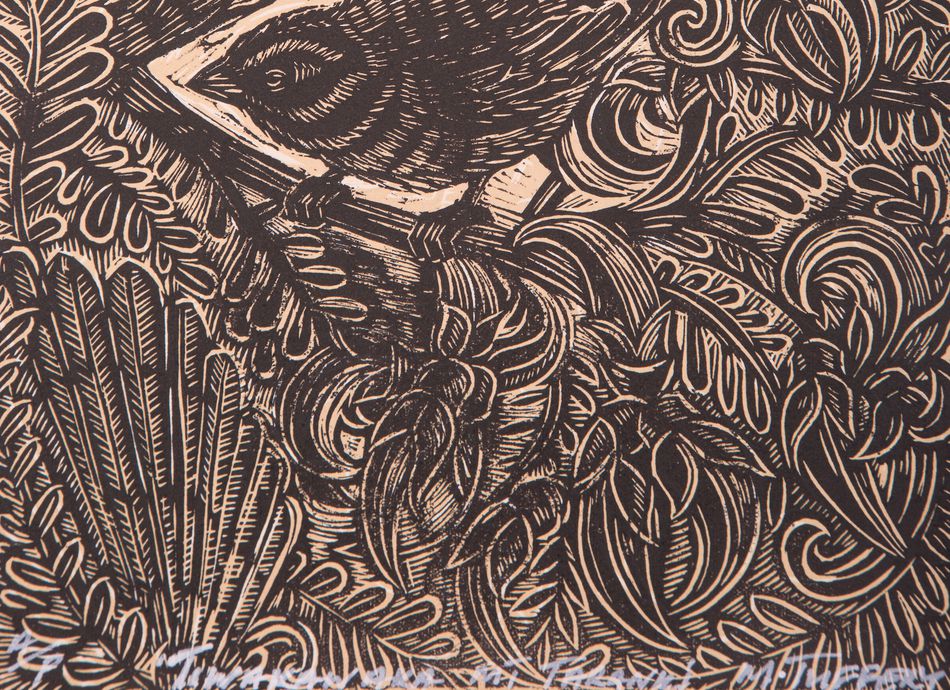 Summer School 2018.
Internationally acclaimed printmaker Michel Tuffery will take you through the processes and techniques of traditional woodblock printmaking. Bring along any drawing concepts and images to generate new ideas with the tutor. Processes covered will include drawing and composition, chisel relief printing techniques, colour reduction printmaking and more!
About Michel Tuffery:
Michel Tuffery's practice, which includes installation and performance artworks, traverse cultural limitations and defy concrete categorisation. Tuffery's iconic woodcuts, lithographs, drawings, paintings on tapa cloth, and canvas, sculpture, performances and emblematic carvings are the artistic offerings of a keen historian and active participator in contemporary culture.
---
About Summer School
Summer School returns for 2018! An amazing array of talented New Zealand artists will be sharing their skills and experiences, with workshops spanning a variety of mediums and techniques. Ideal for people of all skills levels, these workshops are a great way to gain new inspiration while immersing yourself in a week-long studio programme. Summer School is comprised of a truly exciting line up of courses, and also includes a series of free activities, including studio tours and presentations. 10% discounts are available for previous Summer School participants, for teachers, or if you enrol with a friend.
---
Info
Adults:
Daily, 10AM - 4:30PM
Mon 15 - Thu 18 January, 2018
$500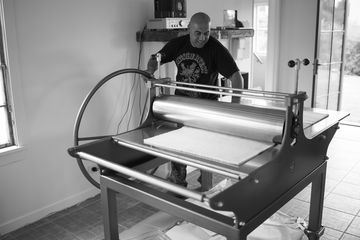 ---
Location
Opanuku
Corban Estate Arts Centre
2 Mt Lebanon Lane
Henderson
Auckland