Workshop
Inkslinging – Colour Woodcut
With Faith McManus
5 Days
Mon 17 - Fri 21 January 2022
10am - 4.30pm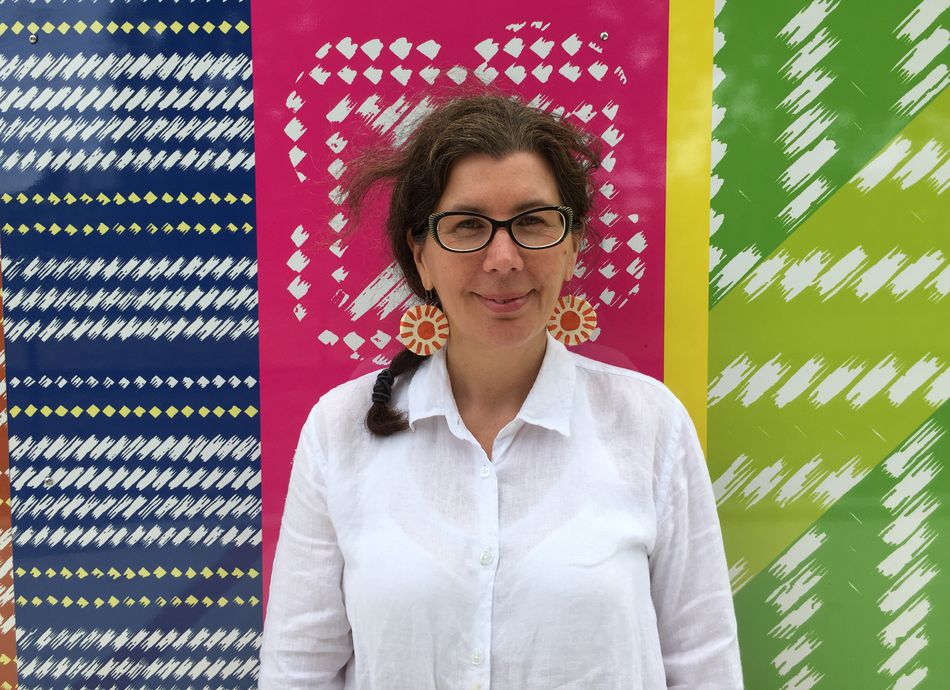 In one of our brand new workshops, Faith McManus will be leading participants through the process of cutting and printing a multi-woodblock print using both press and hand-printing techniques. In an exploration of colour, pattern, texture and space, Faith will use her expertise to guide you through the process of layering and combining techniques to push the possibilities of woodblock printing. Faith will be concentrating on water-based ink and this workshop is suitable for those who cannot work with oil-based ink or solvent.

Includes most materials.

About Faith McManus:

Faith McManus (Ngāpuhi, Ngai Takoto) is an expert in the print process, predominantly working with woodcut, paper and painterly applications of ink to explore stories, pattern and colour. She plays with the conventions of woodcut, sign and ornamentation to construct new interrelationships. Her practice investigates ideas about genealogy, cultural memory and personal narrative and the interconnectedness of ancestry, mythology and culture.

Faith holds a Diploma of Fine Arts (Honours) from Otago Polytechnic, a Master of Fine Arts from RMIT University, Melbourne, and a Diploma of Teaching from the Dunedin College of Education. Faith has exhibited widely in Aotearoa and internationally in Australia, The United States and Japan. She is a founding member of the Māori Printmaking Collective and is regularly involved in cultural art exchanges and artist residencies. Faith joins us this summer from Whangārei where she is a lecturer in drawing, printmaking, Intermedia, Pacific Studies and Art History at NorthTec.
---
Info
Adults: 18+
5 Days
Mon 17 - Fri 21 January 2022
10am - 4.30pm
$550.00