Workshop
Wood Cuts
With Ashlee Tawhiti
1 day
Tue 16 July
10am - 3pm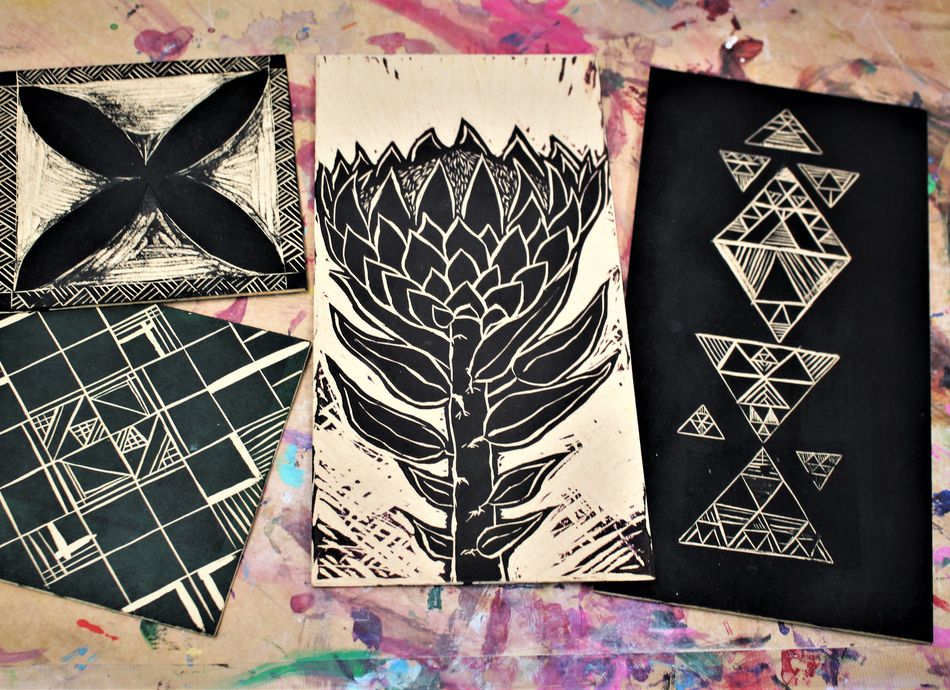 Is there a design you would like to try out in woodcut prints? Bold, subtle, whatever you envisage! Be inspired by patterns in nature, cultural motifs, or your own imagination to start you off on a incredible journey of pattern making.
Youth Arts Workshops are a great way for young people to explore and experiment with
a range of different art forms. These holidays you can learn about printing techniques,
street art, carving or immerse yourself in music to write and record songs. Come and challenge yourself creatively through one of our inspiring two day classes. Set at a low cost, with some fully sponsored places these workshops are a great way to spend your holidays. Don't let cost be a barrier – talk to us about a sponsored place.
For more info contact info@ceac.org.nz
(09) 8384455
---
Info
Youth: 13 - 18
1 day
Tue 16 July
10am - 3pm
$30.00