Workshop
Whispers In The Trees
With Rachael Naomi and Miriam Barr
Sat 3 Sep 2022 10:00AM - 4:00PM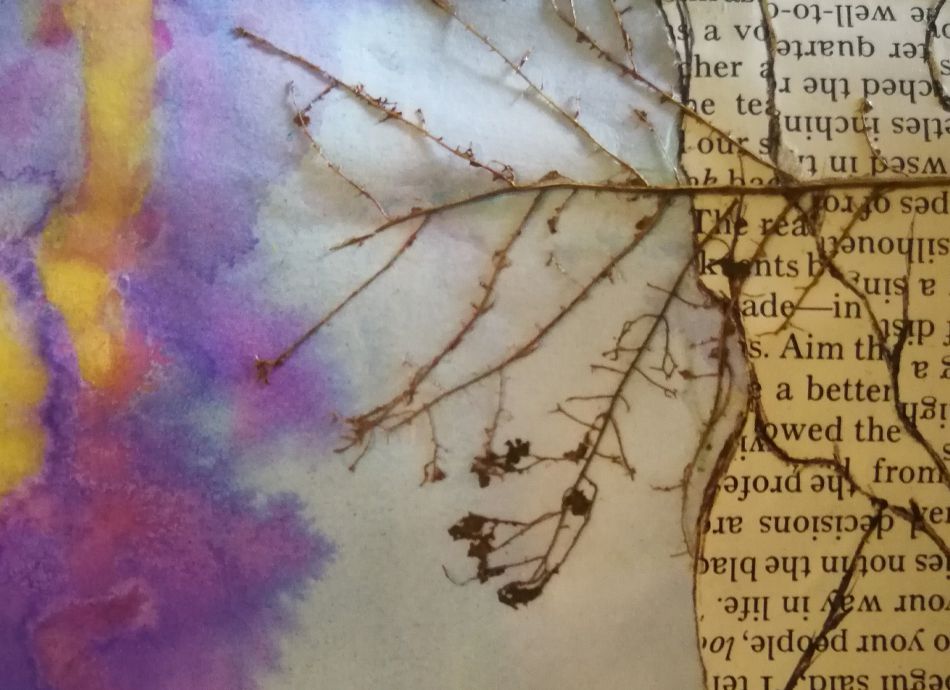 Try your hand at visual poetry amongst the 100-year-old trees of Corban Estate.
Join visual poets Miriam Barr and Rachael Naomi in a workshop where you will be guided through a sensory experience amidst our grounds, and a personalised introduction to the Bodies of Woven Code exhibition.
The walk and tour will be inspiration to inform writing that you will then weave into a visual poem, fusing word and image together in mixed mediums.
---
Info
Adults: 18+
Sat 3 Sep 2022 10:00AM - 4:00PM
$90.00