Workshop
The Drama Club
With Suli Moa
2 Days
Mon 13 & Tue 14 July
10am - 3pm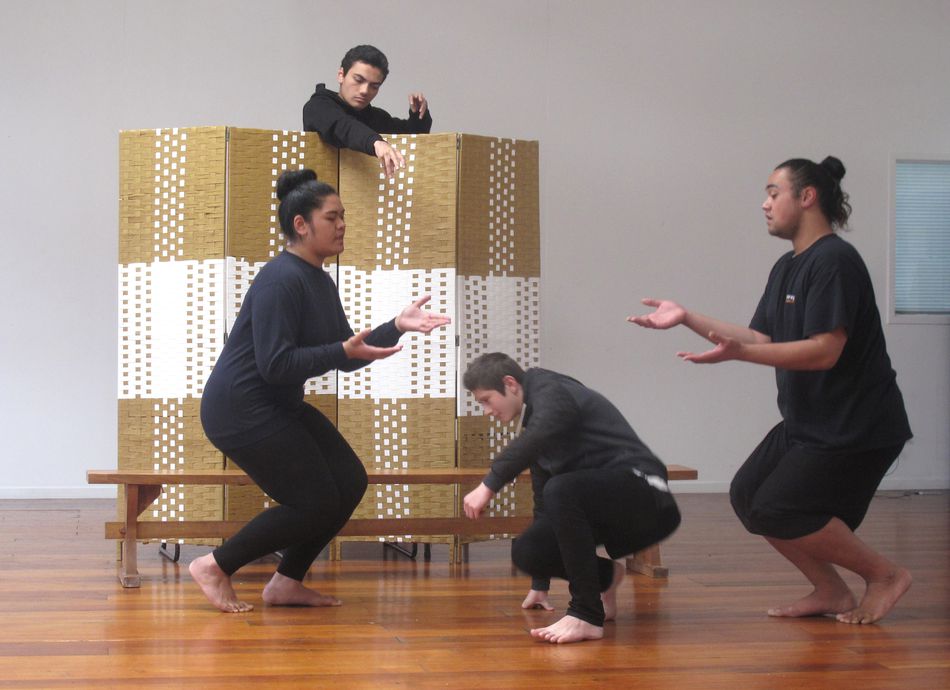 This acting workshop is a fun introduction to drama with an exploration of technique through games and playful exercises. Don't miss the opportunity to work with Suli Moa, a renowned award-winning playwright, actor and the Director of youth theatre group Westside Tales. Suitable for all levels.
Talk to us about a sponsored place
Youth Arts Workshops are a great way for young people to explore and experiment with
a range of different art forms. These holidays you can learn about printing techniques,
street art, carving or immerse yourself in music to write and record songs. Come and challenge yourself creatively through one of our inspiring two day classes. Set at a low cost, with some fully sponsored places these workshops are a great way to spend your holidays. Don't let cost be a barrier – talk to us about a sponsored place.
For more info contact info@ceac.org.nz
(09) 8384455
---
Info
Youth: 13 - 18
2 Days
Mon 13 & Tue 14 July
10am - 3pm
$25.00