Workshop
Street Art: Sketchbook to Wall
With Harry McNiven
2 days
Mon 16 - Tue 17 July
10am - 3pm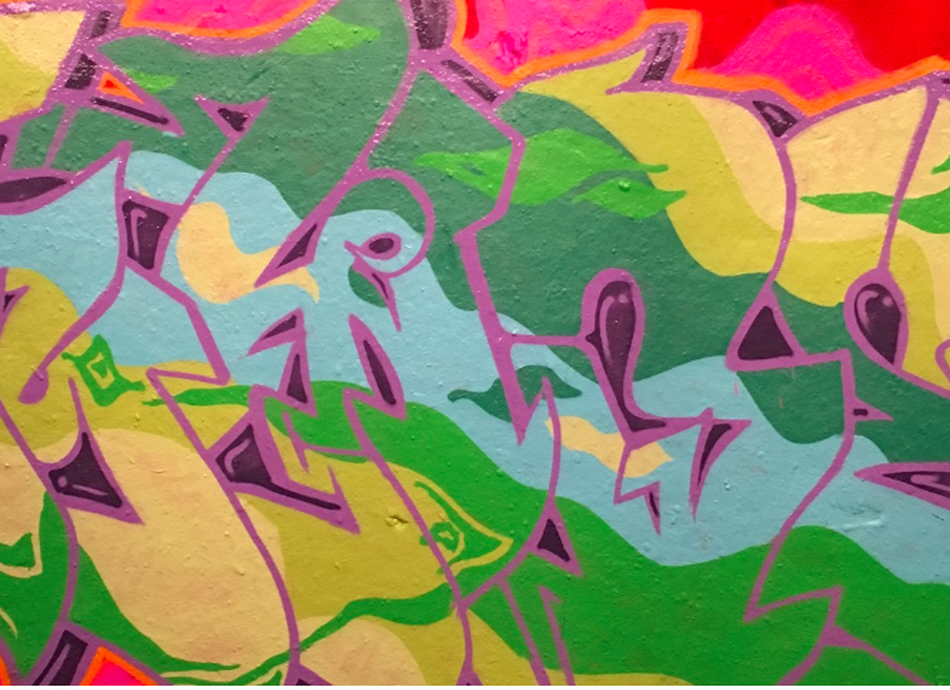 *CLASS NOW FULLY BOOKED* This workshop will introduce participants to historical and contemporary examples of street art and technique through practical and detailed demonstrations from initial sketches to spray painted murals. Over 2 days you will delve into letter structure and design, spray can control, fading and colour schemes in order to create vibrant contemporary pieces on paper and eventually a collaborative mural on the wall.
Set at a low cost, with some fully sponsored places these workshops are a great way to spend your holidays. Don't let cost be a barrier—talk to us about a sponsored place.
These workshops are made possible with the support of Foundation North.
---
Info
Youth: 13 - 18
2 days
Mon 16 - Tue 17 July
10am - 3pm
$35.00