Workshop
Painting Dreamscapes
With Sarah Ormsby
2 days
Tue 10 - Wed 11 July
10am - 3pm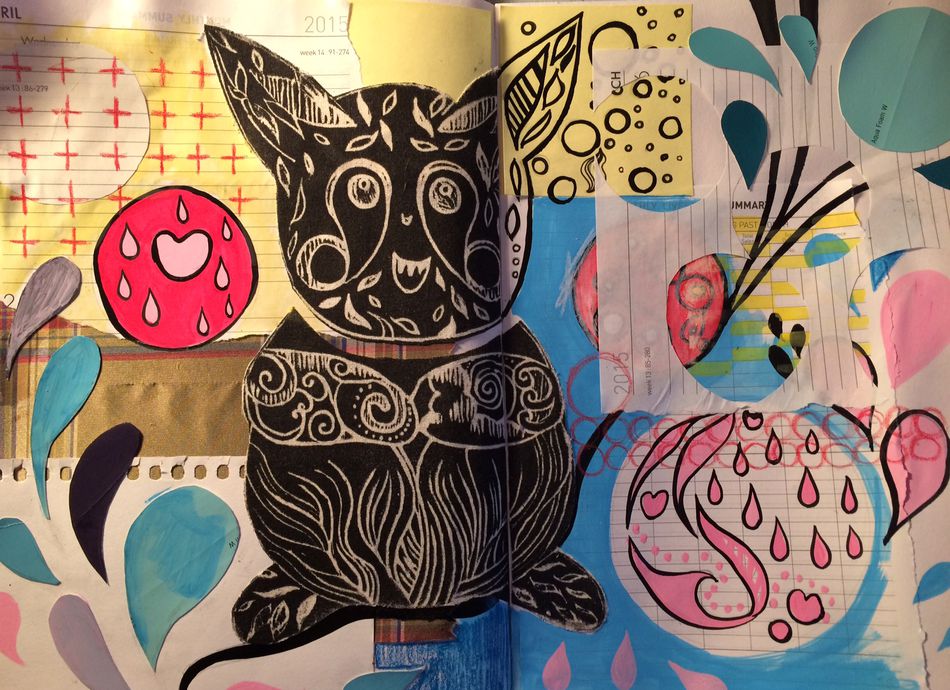 *CLASS NOW FULLY BOOKED* In this exciting and fun two day workshop we will explore and create our own world of fantasy characters and places, based on the study of cartoon characters and contemporary Japanese art. We will then combine these in a finished mixed media painting on board, which explores the possibilities of a range of paint mediums and drawing materials including acrylic paints, collage, spray paints and Indian ink.
Set at a low cost, with some fully sponsored places these workshops are a great way to spend your holidays. Don't let cost be a barrier—talk to us about a sponsored place.
These workshops are made possible with the support of Foundation North.
---
Info
Youth: 13 - 18
2 days
Tue 10 - Wed 11 July
10am - 3pm
$30.00