Workshop
In the Box
With Crescendo Trust of Aotearoa Dave Atai (Nesian Mystik) and Abraham Kunin (Homebrew)
2 days
Thu 4 - Fri 5 October
10am - 3pm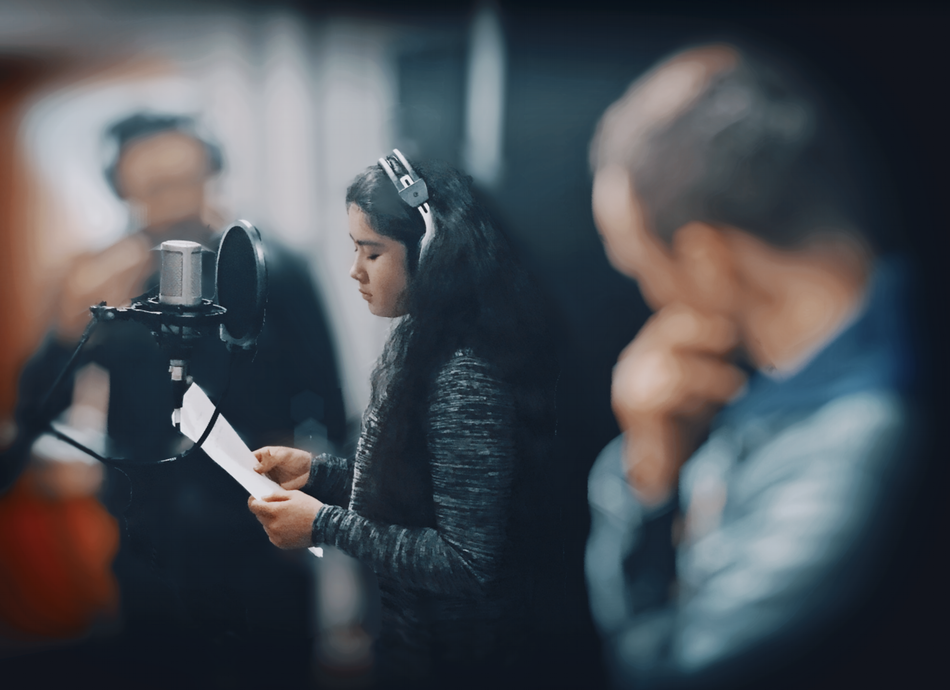 Do you want to gain a deeper understanding about songwriting? Learn how to write and arrange a song from scratch, identifying the different sections of a song and their practice. Develop your musical skills by writing and recording a song over the 2 days then take away an MP3 file of the finished track. If you play an instrument, please feel free to bring it along. If you have an internet accessible device such as a smartphone, tablet or laptop, please bring this along for a hands-on learning and practice based Music Theory component.
Youth Arts Workshops are a great way for young people to explore and experiment with
a range of different art forms. These holidays you can learn about printing techniques,
street art, carving or immerse yourself in music to write and record songs. Come and challenge yourself creatively through one of our inspiring two day classes. Set at a low cost, with some fully sponsored places these workshops are a great way to spend your holidays. Don't let cost be a barrier – talk to us about a sponsored place.
For more info contact info@ceac.org.nz
(09) 8384455
---
Info
Youth: 13 - 18
2 days
Thu 4 - Fri 5 October
10am - 3pm
$25.00