Workshop
Drawing on Encaustic
With Nicki Stewart
2 days
Sat 7 - Sun 8 March
10am - 4pm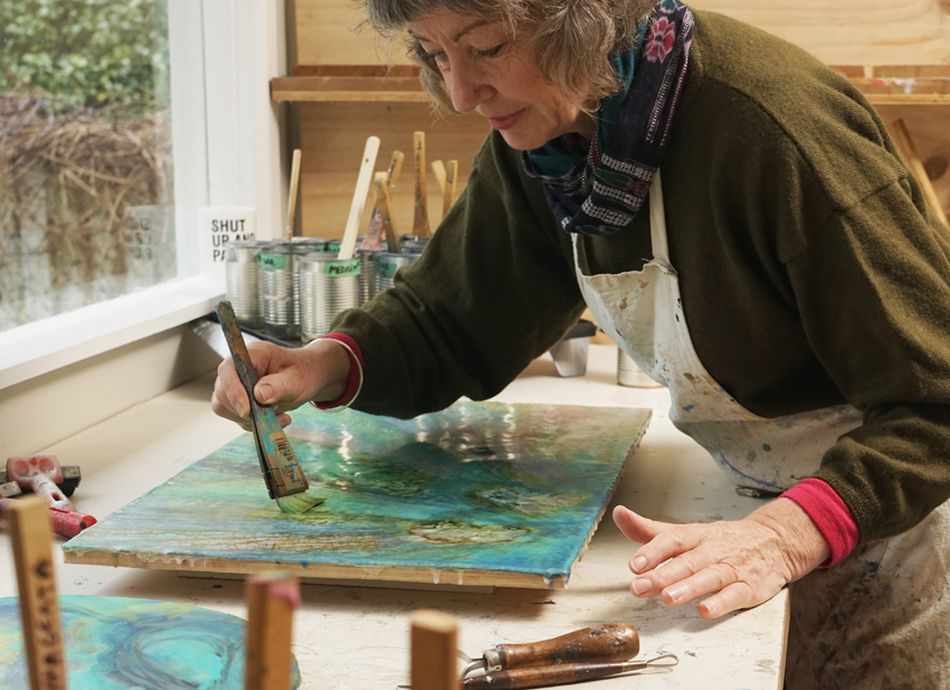 In this workshop participants will explore some of the core encaustic techniques such as layering, fusing, blending, embedding, incising and image transfer. There will be a particular focus on drawing and painting directly onto the encaustic wax surface using both direct and indirect methods. Materials will include charcoal, graphite, indian ink, oil sticks, pigments, oil paints and pastels and shellac. By the end of the weekend, participants can expect to have completed 3-4 experimental pieces.
Check out more of Nicki's work at the following links:
waxworksencaustics.co.nz facebook.com/waxworksencausticsnz
Includes most materials.
---
Info
Adults: 18+
2 days
Sat 7 - Sun 8 March
10am - 4pm
$260.00