Workshop
Dining With The Wild Things!
With Kairava Gullatz
2 days
Mon 5 - Tue 6 October
10am - 2.30pm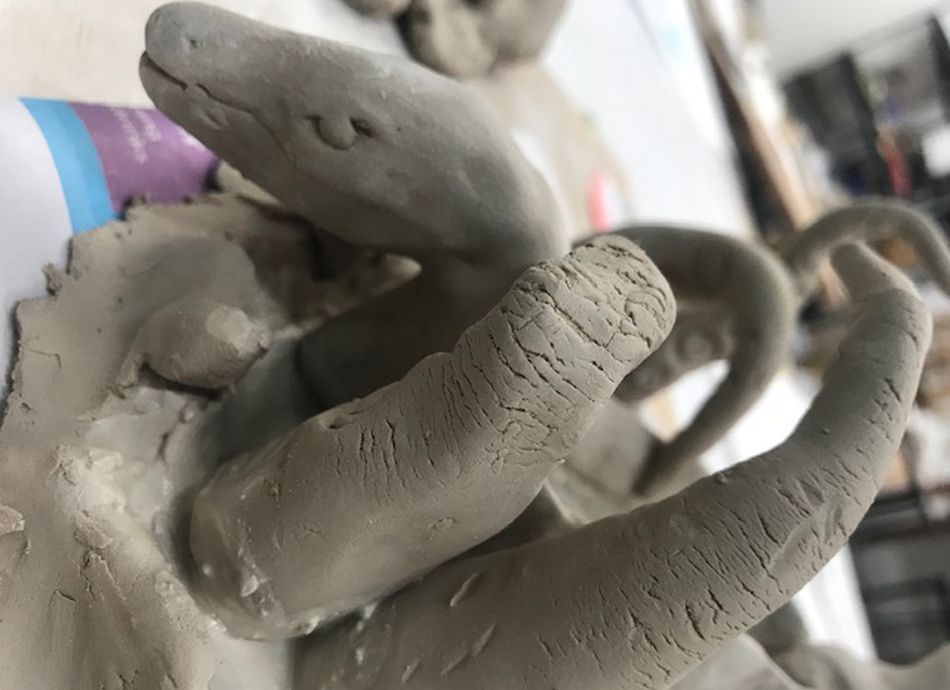 We will start by making an extraordinary dinner plate from soft clay, following hand building techniques step by step. Once our platters are shaped, we will use colourful slips to decorate them with paintings of all kinds of wild creatures. A pottery wheel is available to enjoy throwing small vessels. All ceramics will be fired and glazed to make them fully functional.

Learn more about our tutor, Kairava Gullatz, here.
---
Info
Children: 5 - 10
2 days
Mon 5 - Tue 6 October
10am - 2.30pm
$95.00