Class
Creative Drama
With Tessa Mitchell
2 Days
Tue 23 - Wed 24 April
10am - 2.30pm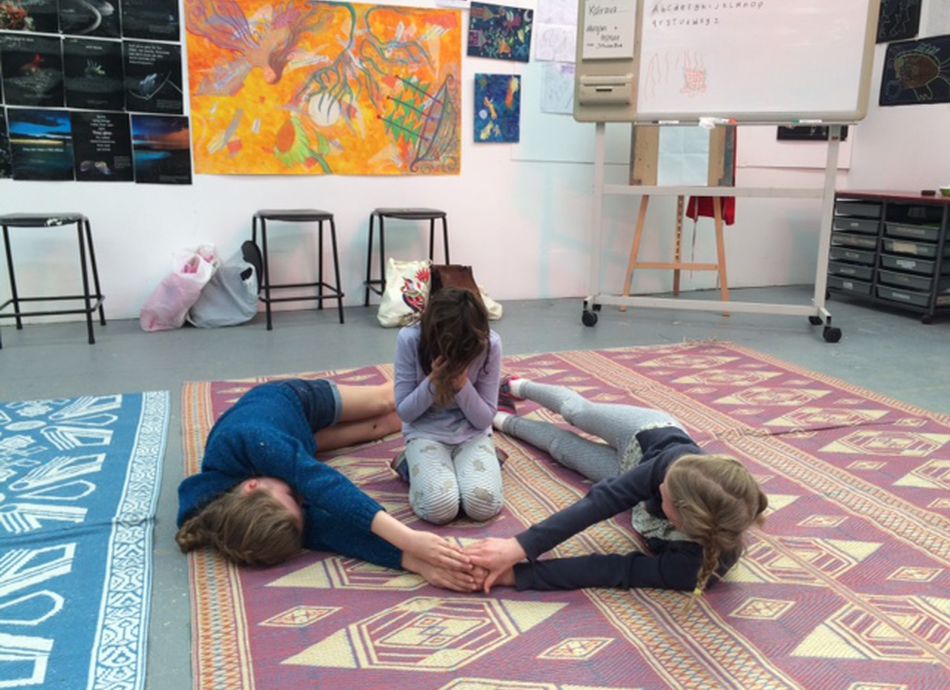 Fun with classic drama games and exercises which explore movement, the voice and storytelling through theatrical scenes.
We will work in groups, pairs and also solo, finding and forming characters through the use of costume and masks.
"My child had never done a drama course before and wasnt sure what to expect. Tessa, the teacher, was wonderful and my child came back fizzing with excitement and energy. Plus she is now keen to do more classes at Corban Estate. We would highly reccomend this class and will be attending again over the next holidays ." - parent of a former Creative Drama attendee.
For more info contact info@ceac.org.nz (09) 8384455
---
Info
Children: 6 - 11
2 Days
Tue 23 - Wed 24 April
10am - 2.30pm
$85.00