Workshop
CEAC Adventures #19: Coffee Squiggles + Collage Wriggles
With Leela Bhai
Ongoing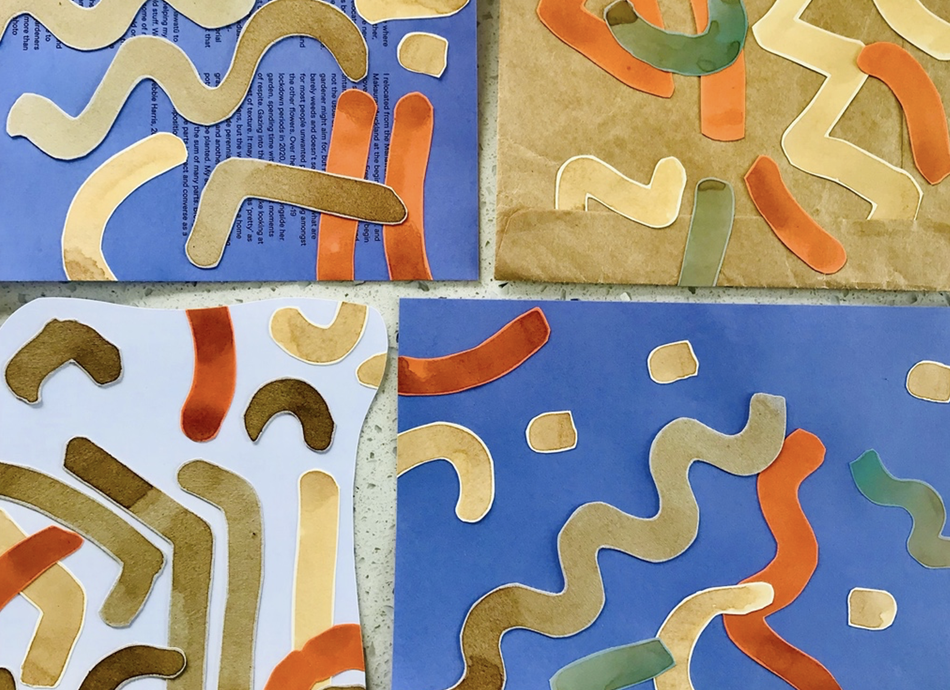 This is a simple and creative exercise with no limits or rules. You can complete a small composition or keep it growing and growing. It will test your scissor skills and fine-tune your ability to turn unexpected materials into ART!
For further instructions, download our PDF here.
We would love to see photos of your artworks online so tag us @ceaceducation and use the hashtag #CEACAdventures.
About CEAC Adventures:
CEAC Adventures is an ongoing series of low-fuss FREE activities. Brought to you by the CEAC Education team - Megan, Jean, Penny, Ashlee and Molly - the adventures are designed with kids in mind but are suitable for all ages.
---
Info
Children: 3 - 15
Ongoing
Free