Workshop
Adventures in Abstract Painting
With James Lawrence
8 weeks
Thu mornings
Thu 9 May - 27 June
9:30am - 12:30pm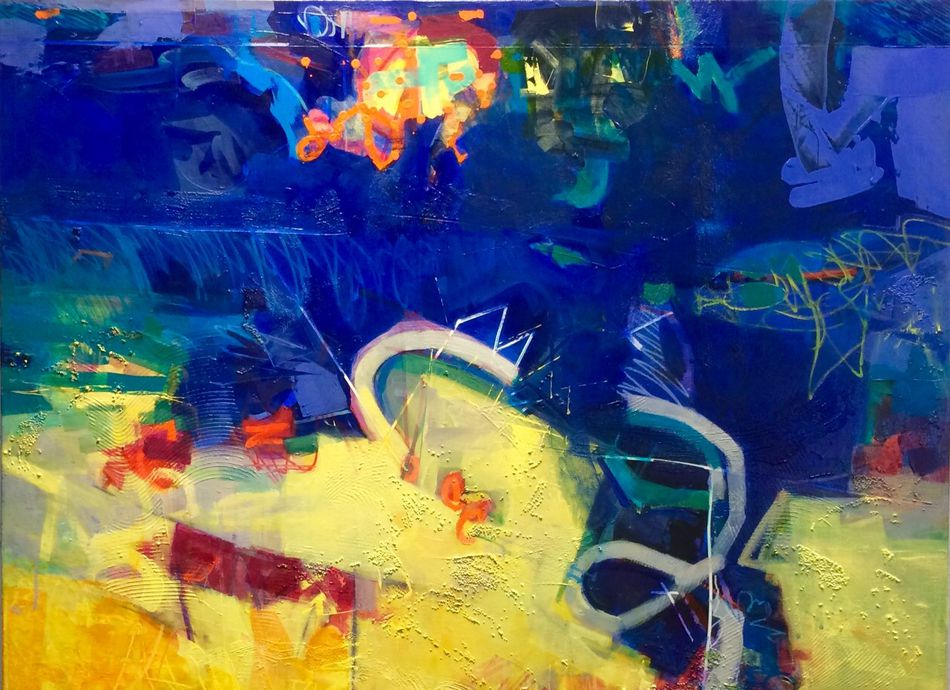 This term class with James explores abstract painting concepts and techniques utilising acrylic paints, gels and additives. Demonstrations and discussions will cover colour, form and composition as each week is filled with discovery and painting adventures. Max of 9 participants.
"Having recently completed the Adventures in Abstract Painting course with James Lawrence I wish to thanks James and Corban Estate Arts Centre for their great class environment and awesome creative spaces to work in. James is an inspiration, his talent and guidance is priceless. James certainly helps individuals explore their creativity and encourages growth. Awesome like minded group. Thanks heaps"

"It was a most in-depth class . Teacher is awesome, knowledgeable, friendly, attuned to individual students process and helped with each ones progress. Highly recommended."

- Previous Adventures in Abstract Painting partipants.
For more info contact info@ceac.org.nz (09) 8384455
---
Info
Adults:
8 weeks
Thu mornings
Thu 9 May - 27 June
9:30am - 12:30pm
$200