Event
Word-Up Walks
With In celebration of the 25th Annual National Poetry Day
Fri 26 Aug 2022 6:00PM - 10:00PM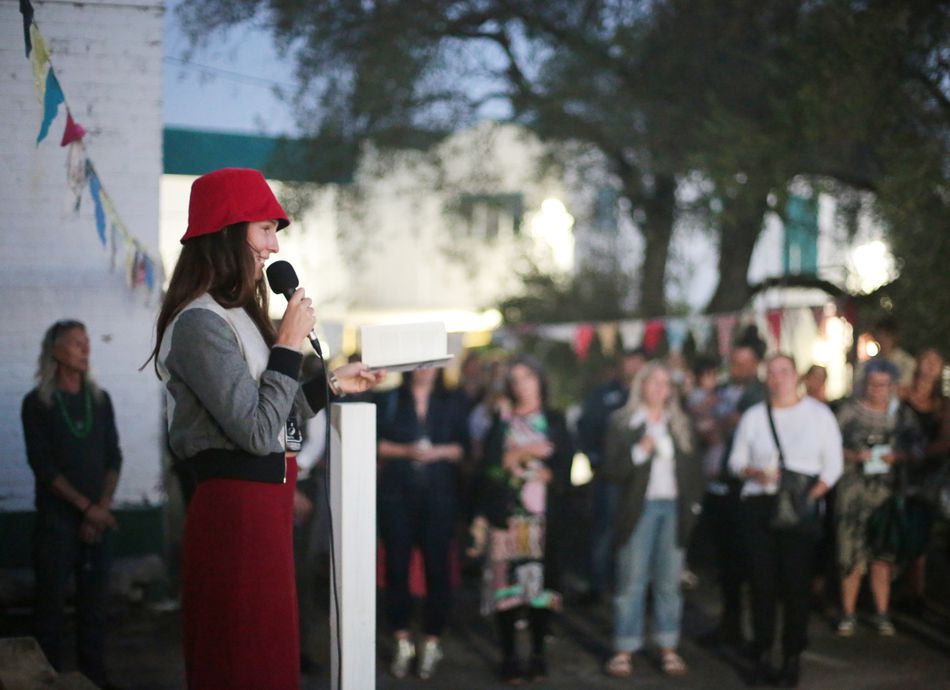 Word-Up Walks will begin with a tour of group exhibition Bodies of Woven Code with an exhibiting artist activation at 5pm, followed by an evening of shared performances on the Shed 2 Stage.
Be amazed by the talent, mastery and vulnerability of our young people as they share with you their experiences in the creative forms of spoken word, poetry, music, song, and rap.
In celebration of the 25th Annual National Poetry Day, join us for an evening of music and poetry as performed by the participants of Word-Up Wānanga and their mentors.
@wordup.nz
---
Info
Free
Ages 13+ advised
For more information and bookings:
(09) 838 4455
info@ceac.org.nz
Photo Credit: Tatiana Harper Photography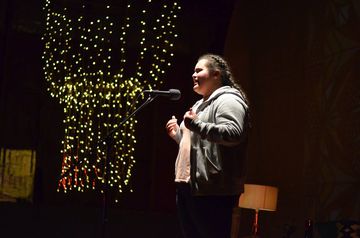 ---
Location
Barrel Store
Corban Estate Arts Centre
2 Mt Lebanon Lane
Henderson
Auckland