Event
Chamber Music Series: '4-3-2'
With musicians from NZ Barok '4'
Sun 29 March - Postponed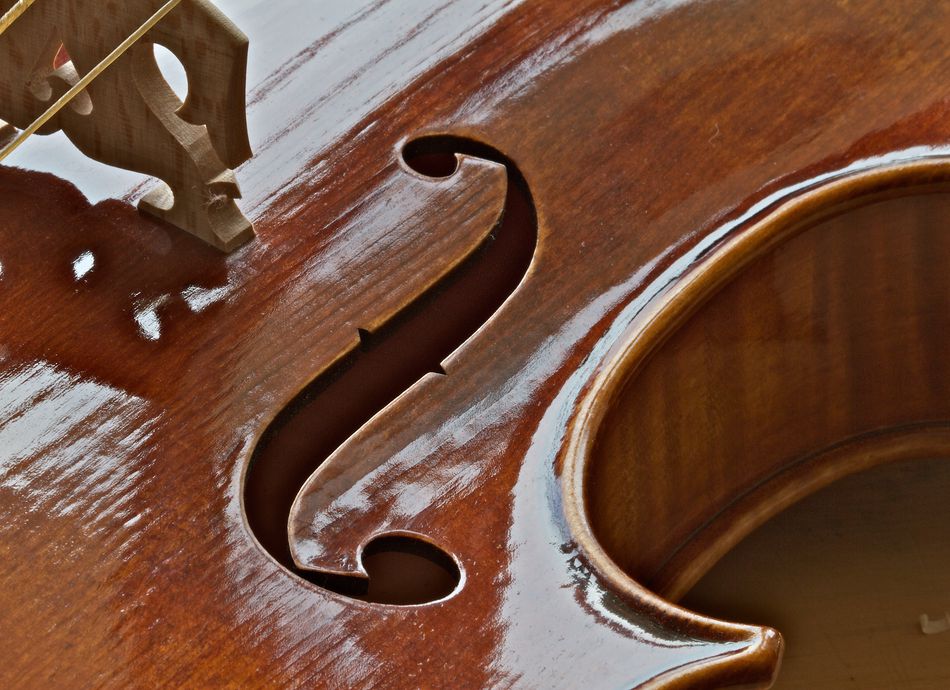 Information for the NZ Barok Chamber Music Series "4-3-2"in CEAC's Upcoming Events page for March 29th 2pm.

The health and welfare of our audience and musicians and communities is of the utmost importance to us. We are monitoring and managing any potential risks, and updating our procedures as needed.

'4' Music for Four players will be postponed to Sunday 9th August at 2pm. ITICKET will be in contact directly. If you are unable to or prefer not to use your tickets for this concert, you will receive a full refund.

https://www.iticket.co.nz/events/2020/mar/chamber-music-series-4

Their customer support team number is 0508-ITICKET (484-253)

'3' Music for Three Players will be shifted to 2pm Sunday 8th November, and '2' Music for Two Players to 2pm Sunday December 20th.

If circumstances change or directives are received, this may change. We thank you all for your support.
---
Info
Join Graham McPhail (violin), Amelia Giles (violin), Alison Salmons (viola), and Helen Brinkman (cello) with guest Sally Tibbles (flute) as they perform quartets by Boccherini and Mozart.
Old St Michael's Church in the Corban Estate Arts Centre provides an intimate setting with a perfect acoustic for a one-hour concert of elegant, easy-listening classical music. Join the musicians as they perform and talk about the music and the 18th-century instruments they play.
$25 Per Person
Booking is essential.
Book your seats through iTicket below:
Sun 29 March 2020 2:00PM — Postponed
Sun 9 August 2020 2:00 PM — '4' Music for Four Players
Sun 8 November 2020 2:00 PM — '3' Music for Three Players
Sun 20 December 2020 2:00 PM — '2' Music for Two Players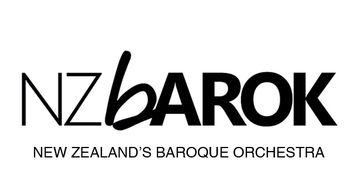 ---
Location
Old St Michael's Church
Corban Estate Arts Centre
2 Mt Lebanon Lane
Henderson
Auckland