Event
Summer School 2021
Monday 18 - Friday 22 January 2021
10am - 4:30pm daily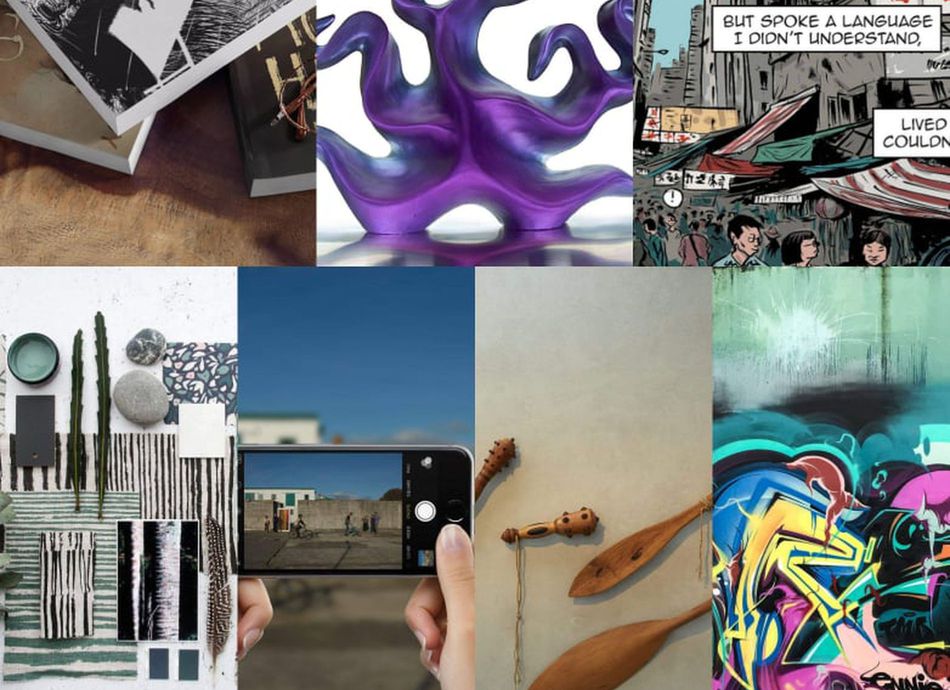 Summer School 2021 is here! For a full list of what's on offer this Summer School 2021, see a PDF version here or book online.

Summer School 2021 offers an exciting new line-up of hands-on workshops for adults, delivered by accomplished art practitioners from across Aotearoa. The programme provides ample opportunities to develop and hone existing skills across a broad range of disciplines. From textile design through to comics, mobile phone storytelling, graffiti, glass-casting, fiction writing, and traditional Maori carving, there are many potential creative directions for you to choose from.
Summer School 2021 is the perfect place to learn practical skills from field specialists and engage with like-minded peers, in a supportive environment dedicated to creative exploration.
We look forward to seeing you in January!
To book online and for prices, see the links below:

Textiles - A Journey In Print Design With Katie Smith
Graffiti Masters With Dr. Bobby Hung
Introduction to Carving: Māori Weaponry With Wikuki Kingi
Smartphone Cinema Secrets: Making Movies with Your Mobile With Daniel Wagner
Telling Our Stories Through Comics With Ant Sang
Luminous: A Glass Casting Course With Sofia Athineou
The Main Character: Develop a Believable Protagonist for your Short Story or Novel With Anne Kennedy
---
Info
Prices start from $400
09 838 4455 / info@ceac.org.nz